We have less than 10 years to work together.

Our Vision
Global Green sees an abundant future for all people, places and planet. We envision a planet where there is no conflict between our economic needs and sustainable systems of life.
Our Mission
Global Green focuses on integrating the shared interests of people, places and planet through partnerships and catalytic impact. We are on a 10 year mission to lead a global response to keep us within safe planetary boundaries.
Statement on the passing of
President Mikhail S. Gorbachev.
August 30, 2022
"Our founder Mikhail Gorbachev was, at his core, a deep believer that openness and collaboration were the keys to uniting humanity. He was a visionary leader who saw the potential of nations, and he worked tirelessly to improve lives around the world. He anticipated the challenges our planet faced, and in founding Green Cross International and its national chapters, he aimed to hurdle those obstacles by bringing together a global community that would advocate for Mother Earth. He didn't see borders or boundaries; he saw the potential for a safer future and a kinder world. He asked that we use our passion and our voices to preserve the beauty and opportunities we have been given, and as an organization we will continue to respect his legacy. He will be greatly missed, never forgotten, and honored through our ongoing commitment to preserving and protecting our planet now, and in the years to come."
Rest peacefully, President Gorbachev, for this organization will not rest in achieving the positive global changes that you have so boldly set in motion.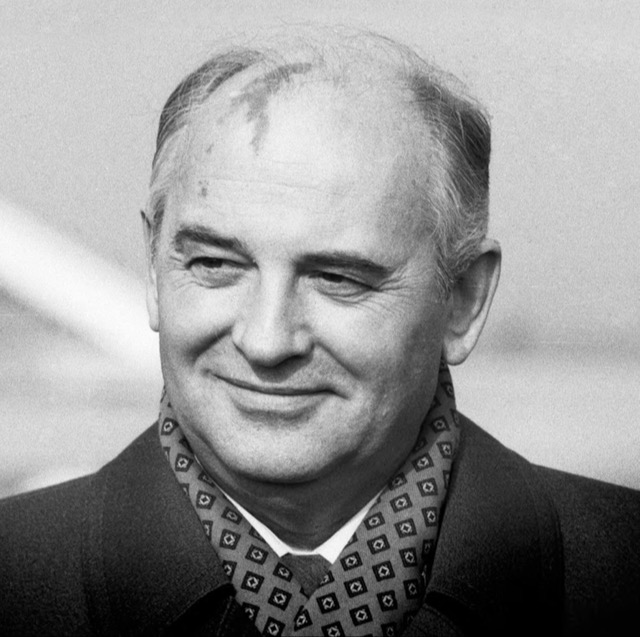 Global Green & DevvStream
A new agreement between DevvStream and Global Green establishes a Carbon Program in the United States to help local and federal government organizations, corporations, and academic institutions execute their climate plans while enabling investment into global carbon markets.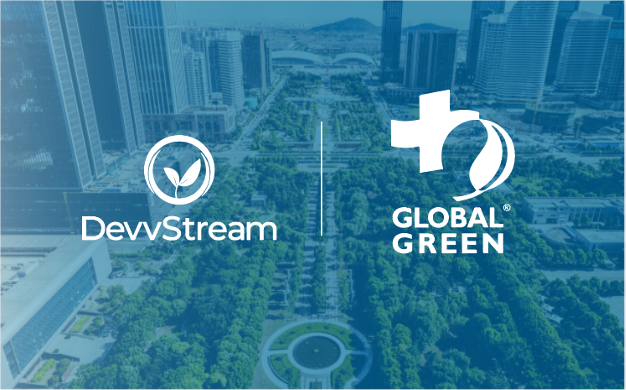 Global Green is a partner of the Earth Charter
We stand at a critical moment in Earth's history, a time when humanity must choose its future. As the world becomes increasingly interdependent and fragile, the future at once holds great peril and great promise. To move forward we must recognize that in the midst of a magnificent diversity of cultures and life forms we are one human family and one Earth community with a common destiny. We must join together to bring forth a sustainable global society founded on respect for nature, universal human rights, economic justice, and a culture of peace. Towards this end, it is imperative that we, the peoples of Earth, declare our responsibility to one another, to the greater community of life, and to future generations.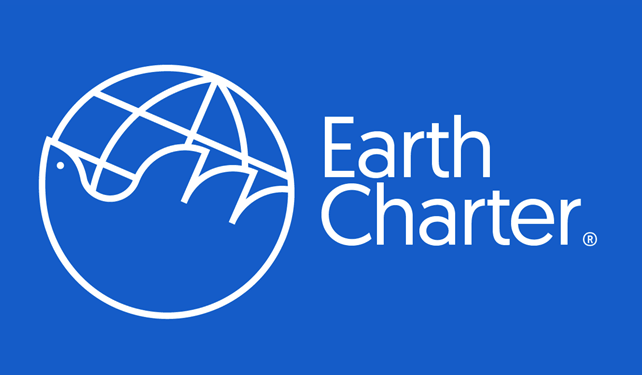 Global Green is a non-profit, tax-exempt 501(c)(3). Rest assured your donation will go to supporting our mission and projects. Donations are tax-deductible as allowed by law.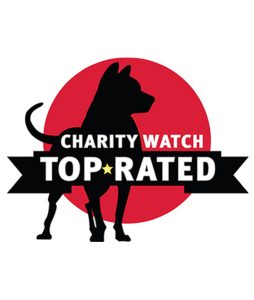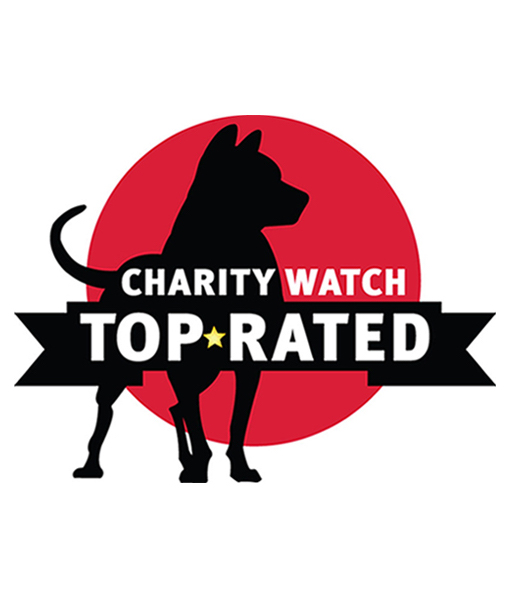 Partner with us to make an impact
Get the latest Global Green news
Receive green tips and environmental updates