Climate change is devastating to not only the planet, but its inhabitants as well, disproportionately impacting already vulnerable communities. As environmentalist Andrea Manning said, "if you're not affected by climate change today, that itself is a privilege." We all must work together to combat the effects of climate change over the next 10 years.
An EcoPark, which is a holistic, systems-based approach to environmental sustainability, is our response to this threat. We are proud to partner with the City of Ojai to establish the first Global Green EcoPark, which will serve as a blueprint for other communities throughout the United States.
Inspiration
Global Green announces the first Global Green Community in partnership with the City of Ojai, California.
With the support of ShoppingGives, we will create an eight acre EcoPark near the Ojai city hall to serve as an educational center for teaching the community how to live a sustainable lifestyle.
The EcoPark will create a model for sustainability that can be applied to any community globally. It will educate individuals on how to reduce climate change impacts and live in harmony with the environment.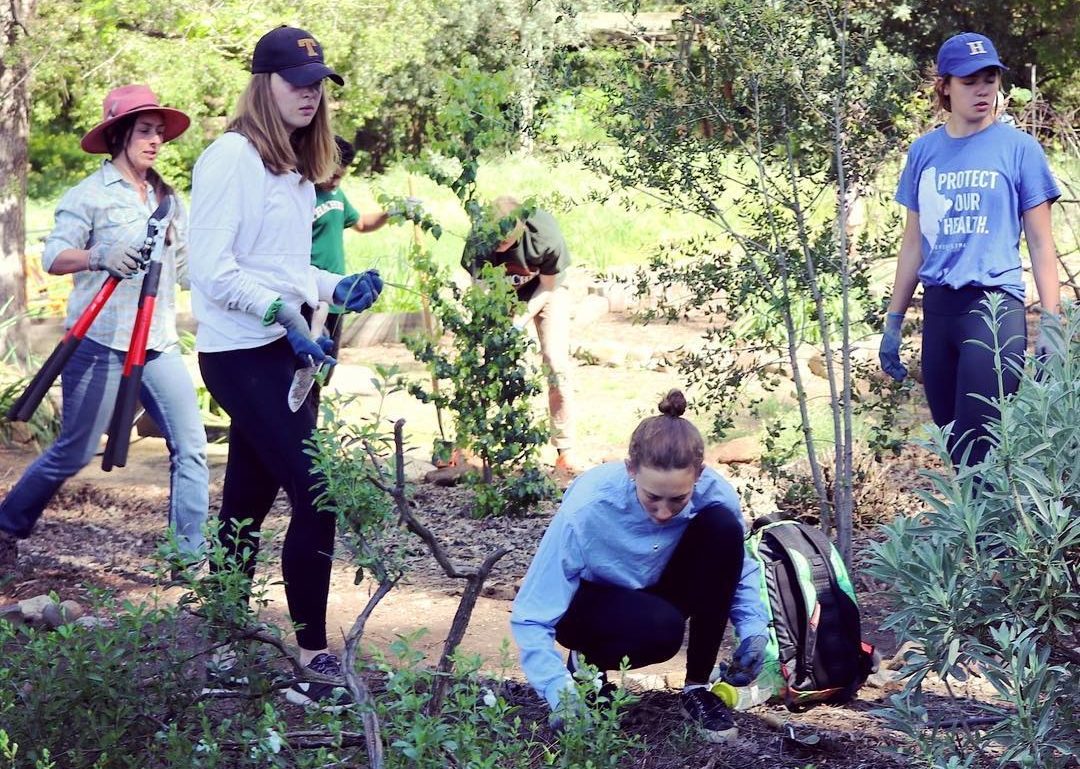 Reimagining a City
This 8 acre parcel of land in Downtown Ojai is primed and ready to restore the balance between nature and the modern world. Ojai will serve as a model for a holistic system that improves the sustainability of the existing landscape and community. This will include biodiversity, watershed management, renewable energy, educational opportunities for local schools, on-site leadership training and eco-visitation opportunities.
Once the EcoPark is complete, Global Green is committed to continuing the development of EcoParks in underserved communities in the U.S.
In order to expand the reach and impact of this project, we will build upon our partnerships and foundations already established with 28 cities across the United States through our Sustainable Neighborhood Solutions program.
Join the Coalition
For every dollar that you invest toward the Ojai EcoPark you will be helping complete 8 acres of eco-learning space to help protect our planet. If we do not start creating immediate solutions to climate change within the next 10 years, it will result in serious harm to our planet and its natural systems.
Our partner for this project, ShoppingGives, is the leading social impact commerce platform. It is the turn-key solution for thousands of socially conscious brands to accelerate their growth through integrated social impact.
By joining this coalition as an individual, brand, retailer, or business, you will be investing in the development of the first Global Green EcoPark, which will reduce the impact of climate change and educate citizens on how to become climate champions.
Support this Project
Your donation will aid the completion of Ojai EcoPark. Together we will create healthier, greener, more connected communities and cities.
Are you a retailer or brand?
Follow this link to get in touch with ShoppingGives directly. Offering your consumers an option to donate to Global Green will make a world of difference.