We have less than 10 years to work together.

Our Vision
Global Green sees an abundant future for all people, places and planet. We envision a planet where there is no conflict between our economic needs and the systems of life.
Our Mission
Global Green focuses on integrating the shared interests of people, places and planet through partnerships. We are on a 10 year mission to lead a global response to keep us within planetary boundaries.
Global Green is a partner of the Earth Charter
We stand at a critical moment in Earth's history, a time when humanity must choose its future. As the world becomes increasingly interdependent and fragile, the future at once holds great peril and great promise. To move forward we must recognize that in the midst of a magnificent diversity of cultures and life forms we are one human family and one Earth community with a common destiny. We must join together to bring forth a sustainable global society founded on respect for nature, universal human rights, economic justice, and a culture of peace. Towards this end, it is imperative that we, the peoples of Earth, declare our responsibility to one another, to the greater community of life, and to future generations.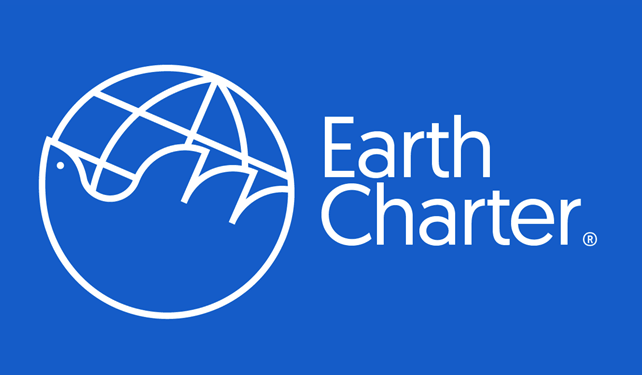 You shop. Amazon gives.
Help support Global Green every time you shop on Amazon.Amazon can donate 0.5% of the price of your eligible AmazonSmile purchases our organization. AmazonSmile is the same Amazon you know. Same products, same prices, same service. Click below to support people, places, and the planet.
Partner with us to make an impact
Get the latest Global Green news
Receive green tips and environmental updates